We supply a wide range of specialized UK, Europe & USA manufactured Repair & Maintenance products to all sectors of the economy, those being Mining, Food & Beverage, Transport, Engineering, Agriculture and Manufacturing.
We've been there for
1000's
of clients before, during and after the breakdown.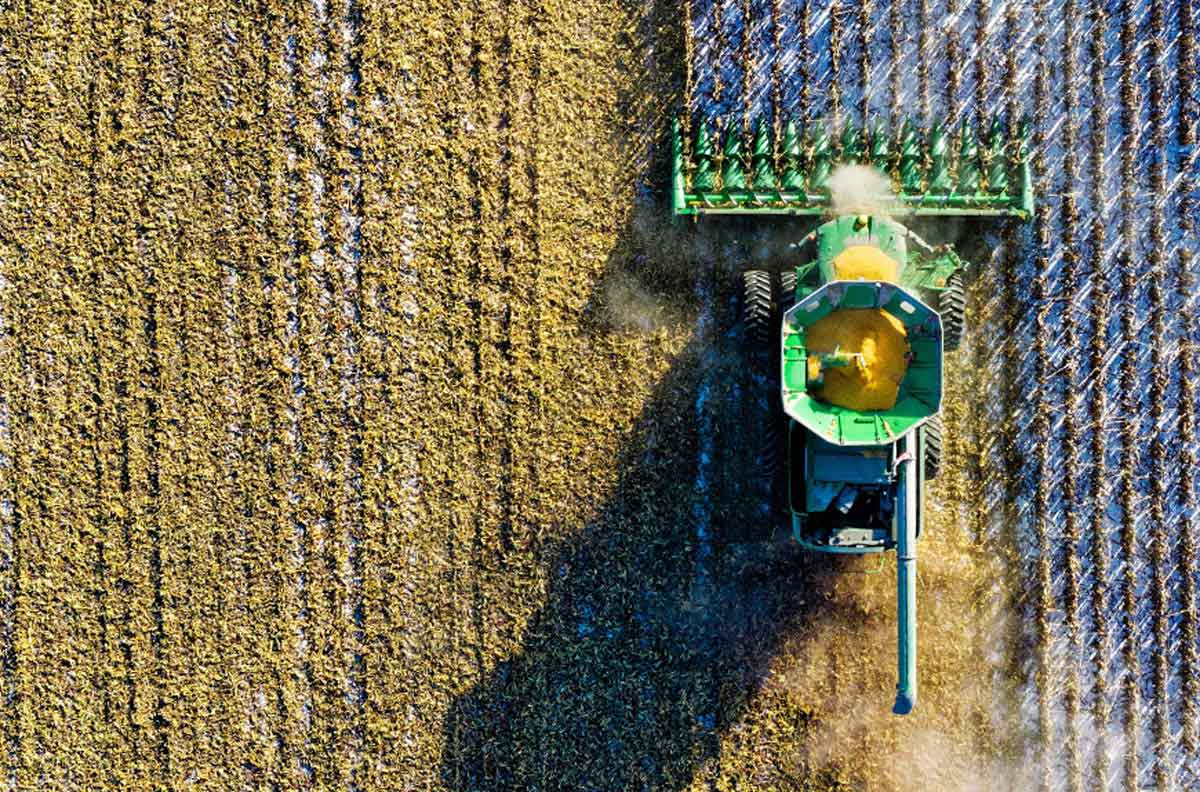 Emacs in Agriculture
The majority of agricultural practice takes place out of city centres and industrial hubs making technical expertise difficult to come by.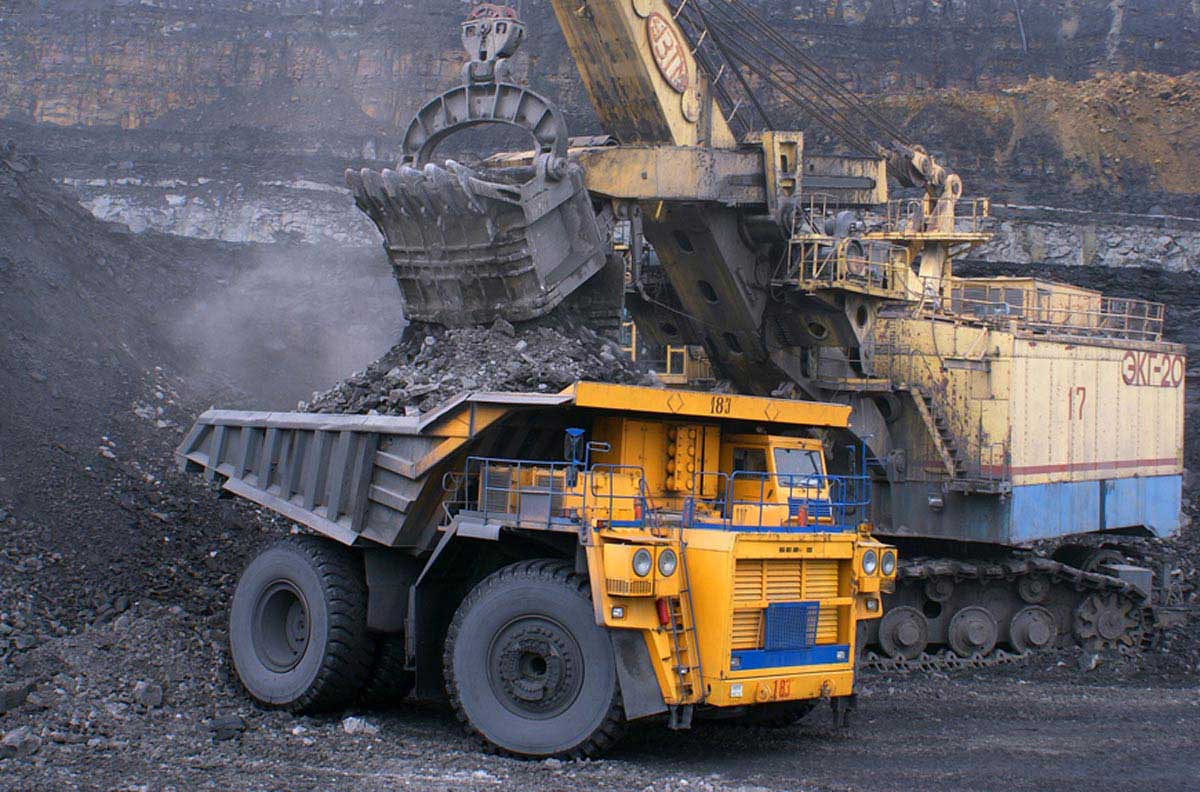 Emacs in Mining
The heavy-duty extraction and processing from the hostile environments involved in mining call for robust and reliable maintenance.
Regional Footprint
Tried and trusted solutions for industries across Southern Africa
The company currently imports its entire range of eMACS branded products from Sylmasta UK & Rustoleum Industrial Brands USA and holds the sole distributorship for the following countries in Southern Africa:
Before, during and after the breakdown
We work when you can't. We work so that you can
Book an appointment
Having been in business for over 20 years, we know our industries. We've seen (and solved!) many repair and maintenance issues across all sorts of sectors. Here are some kind words from various customers who we've helped along the way:
Broken. Cracked. Corroded. Worn. Sometimes this can be prevented or anticipated, especially after a site visit with one of our experienced Maintenance Consultants.
You can Call us
+263 242 664 224
Let us give you some clarity and guidance on your maintenance.
A mastery in maintenance
Let us guide you on day-to-day repair and maintenance.